Welcome to East Side Elementary School in Chattanooga!
Please view the articles and links for additional information about our school, including the Family Handbook (in English and Spanish,) under the "Handbook" tab to the left.
Upcoming Events: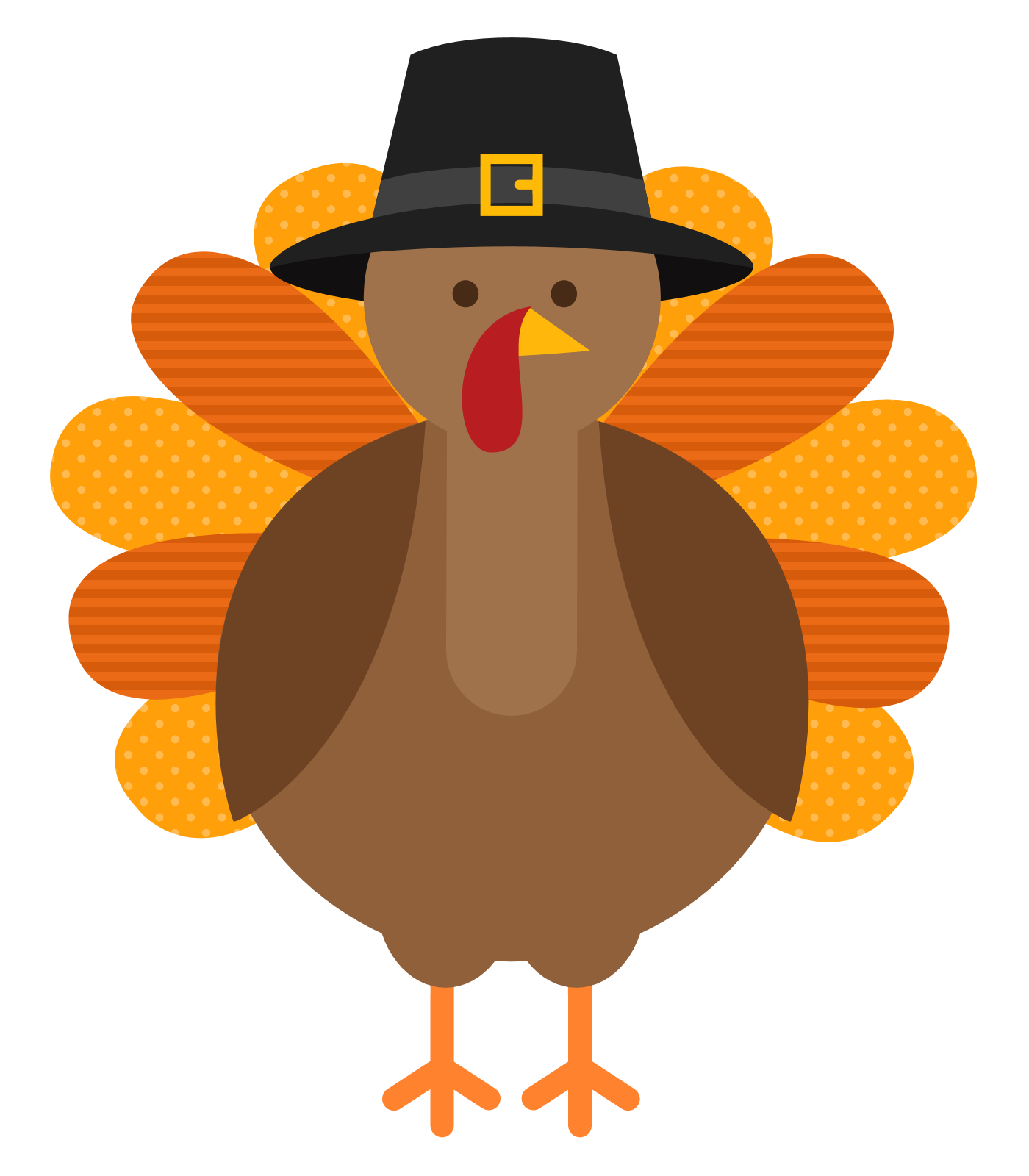 Thanksgiving Holiday
NO SCHOOL!
Wednesday-Friday
November 25-27, 2015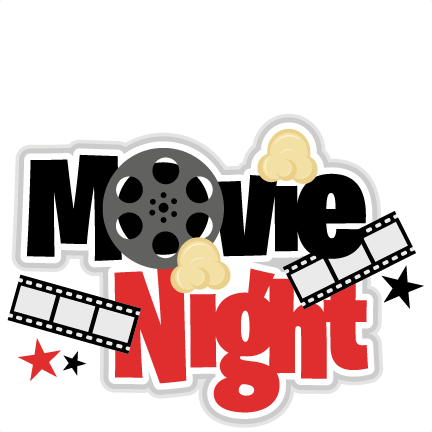 Thursday, December 3
Kindergarten - 2nd grade ONLY
3:00 - 5:00
Thursday, December 10
3rd - 5th grade ONLY
3:00 - 5:00
The movie will be HOME for both nights and the cost is $2.00 for a drink and popcorn.
Other Information

Please cut out and collect "Box Tops" when you see this image on popular product packaging. Then, send the Box Tops to your child's teacher! We can turn in the Box Tops to receive money to help our school! It's a fast and easy way to help East Side!