2017-2018 School Supply Lists are available on our website!
Please click "Forms" on the left side of the webpage to download supply lists for all grade levels.
*You may choose to provide a $20 school supply fee instead of purchasing these supplies. Fees can be paid on Registration Day or to your child's teacher when the school year begins. Thank you for supporting East Side students and teachers!

Kindergarten Round-Up at East Side!
(for students who registered prior to May 26)
July 24-27
8:30-12:30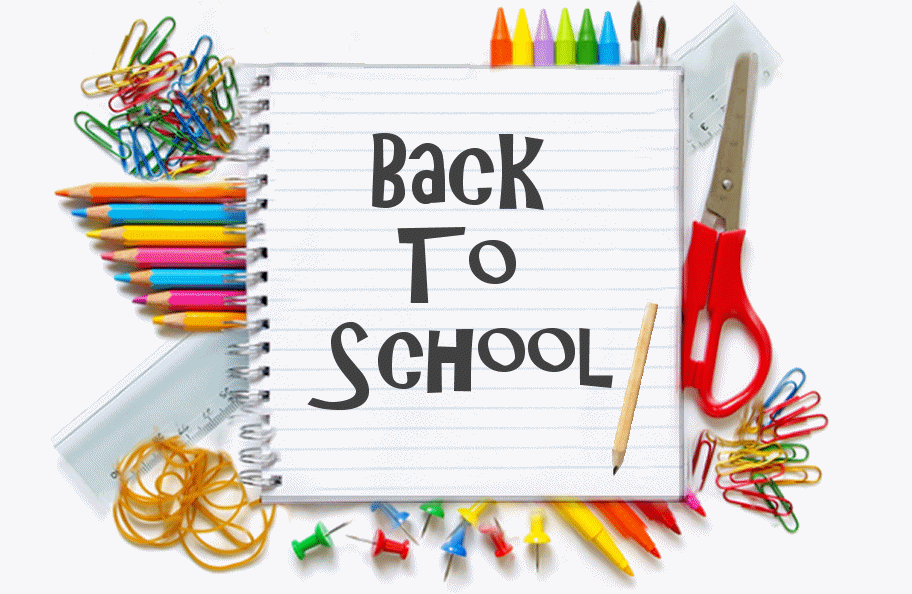 Registration Day
Monday, August 7, 2017
First Day of School
Thursday, August 10, 2017
Coming Soon: