Upcoming Events: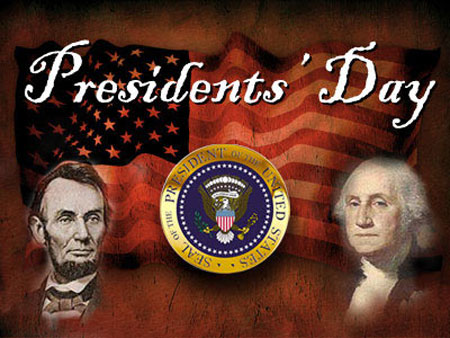 No School: Monday, February 15
President's Day
Other Information:

Please update your phone number with the office so that you will receive phone calls regarding school cancelations and delays. The local news will notify the public of these cancelations and delays as "Hamilton County Schools."

Please cut out and collect "Box Tops" when you see this image on popular product packaging. Then, send the Box Tops to your child's teacher! We can turn in the Box Tops to receive money to help our school! It's a fast and easy way to help East Side!